Opportunity To Work With Steel Industry Leader
BALU IRON AND STEEL COMPANY is an exciting work environment driven by a dynamic ecosystem of talent that extends from our internal team to our partners and vendors. We collaborate with a clear vision pursuing our mission to deliver quality service for our customers.
We're a growing business in a high-growth industry which provides us with unique and exciting opportunities. The markets for Iron and Steel Business are extremely competitive and we have the right team and the right Strategy to win.
The cultural diversity of our team is our strength, we understand that to seize the opportunity we must work together and combine our clear focus with a sense of urgency, this also creates the energy of a true startup atmosphere. If you share our values, and your skills and experience match one of our job openings, please contact the hiring manager.
View Current Openings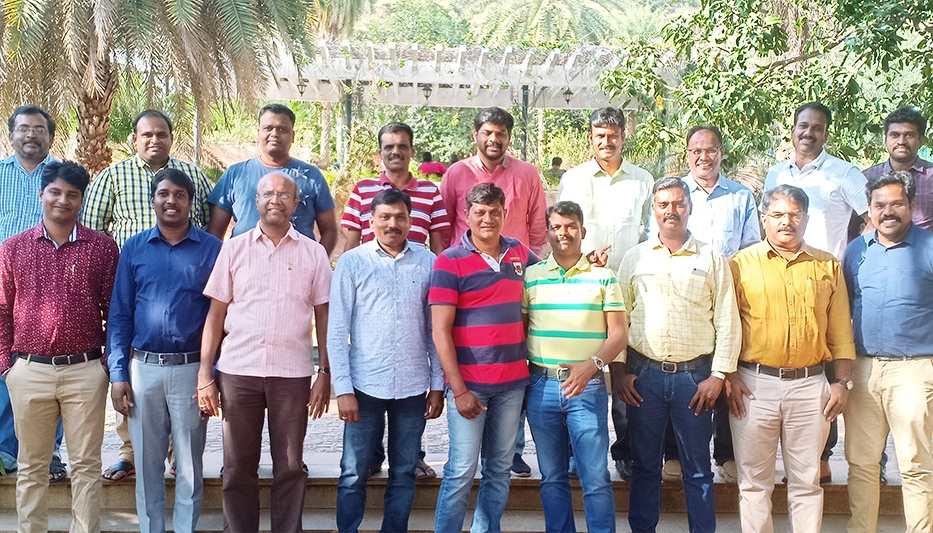 We are committed, passionate and driven by our customer success
We are courageous and challenge the status quo to find new ways to improve the outcome
We are creative and believe that things are only impossible until they're not
We are collaborative, we work as a team and we succeed as a team
We would be delighted to hear from you
We're here to help and answer any questions you might have.We look forward to hearing from you
Contact Us